Today we have completed the fabrication of the Bespoke Ruby Starlight Desk for the very discerning customer Les Skidmore and their We-Fit showroom in Marston Green Birmingham. Quartz is a brilliant material to work with as it is very consistent and machines really well on our Bavelloni CNC work centres.
This week we also created this inclined slope drainer in Caesarstone Titanium quartz. Many granite companies manufacture recess drainers, however we prefer to fabricate an inclined slope. That way the water drains away instead of just sitting there as it does with a recessed drainer. We are very fortunate at Planet Granite to have inclining tables on our CNCs that enable us to produce this kind of work.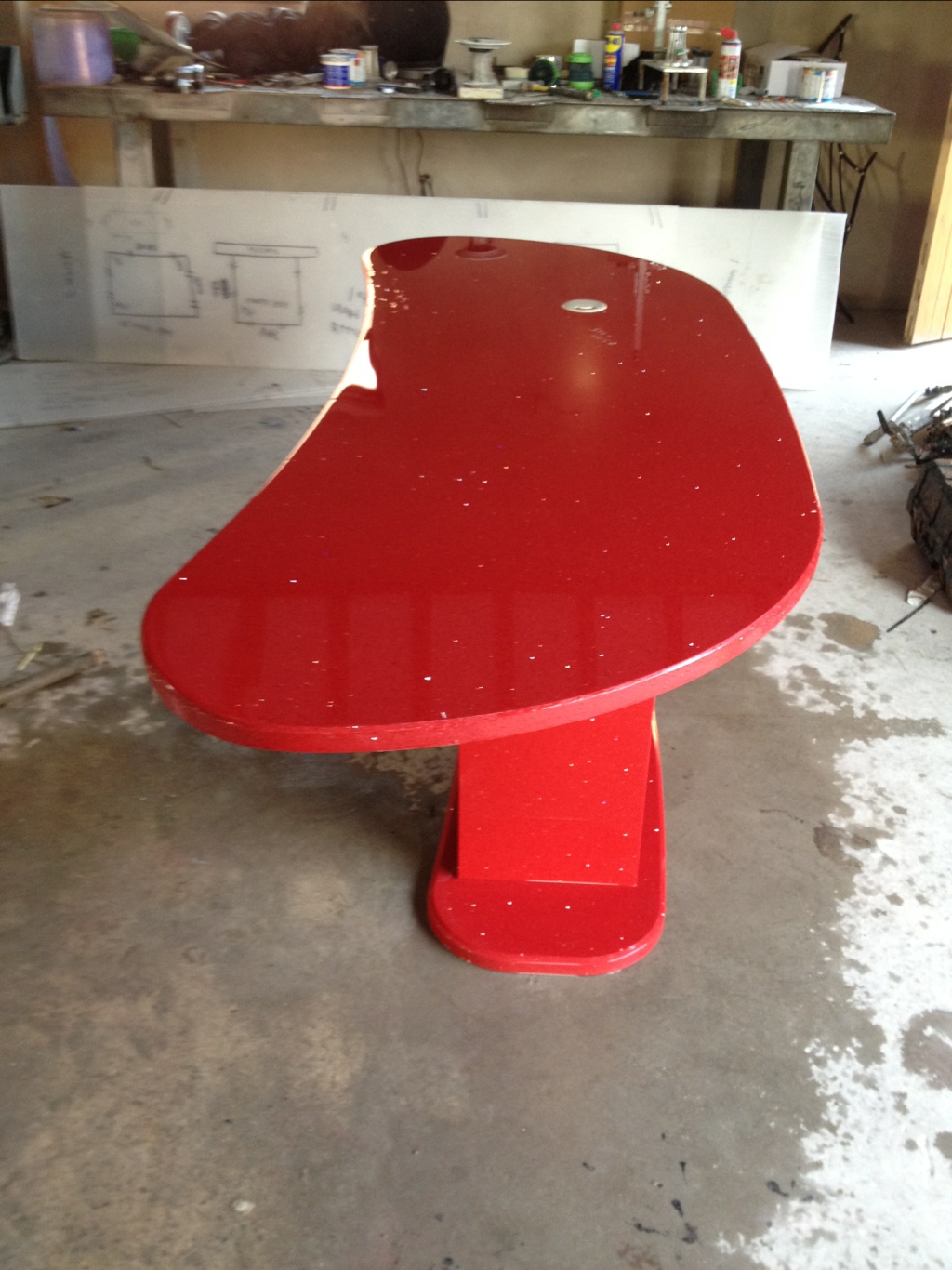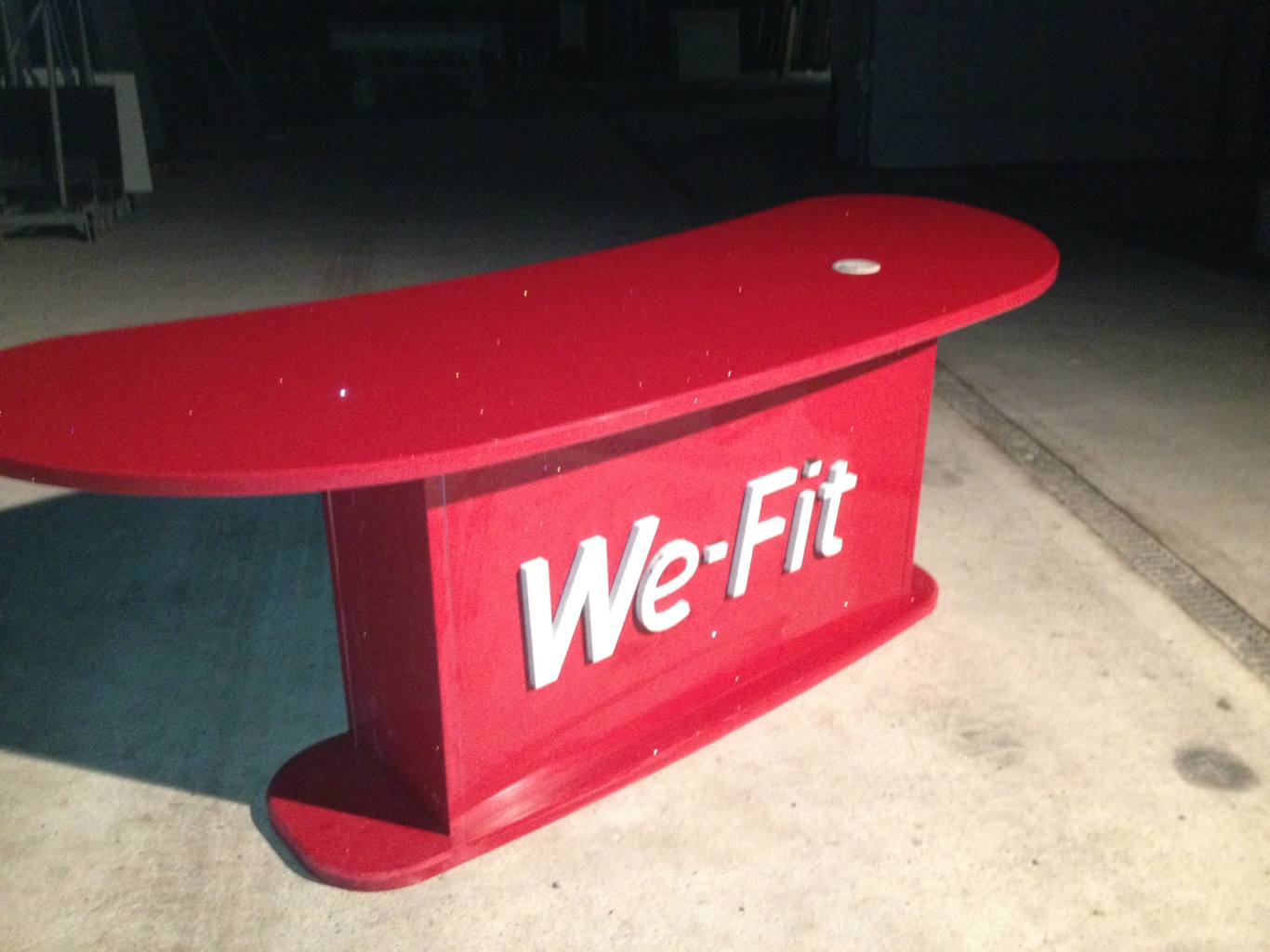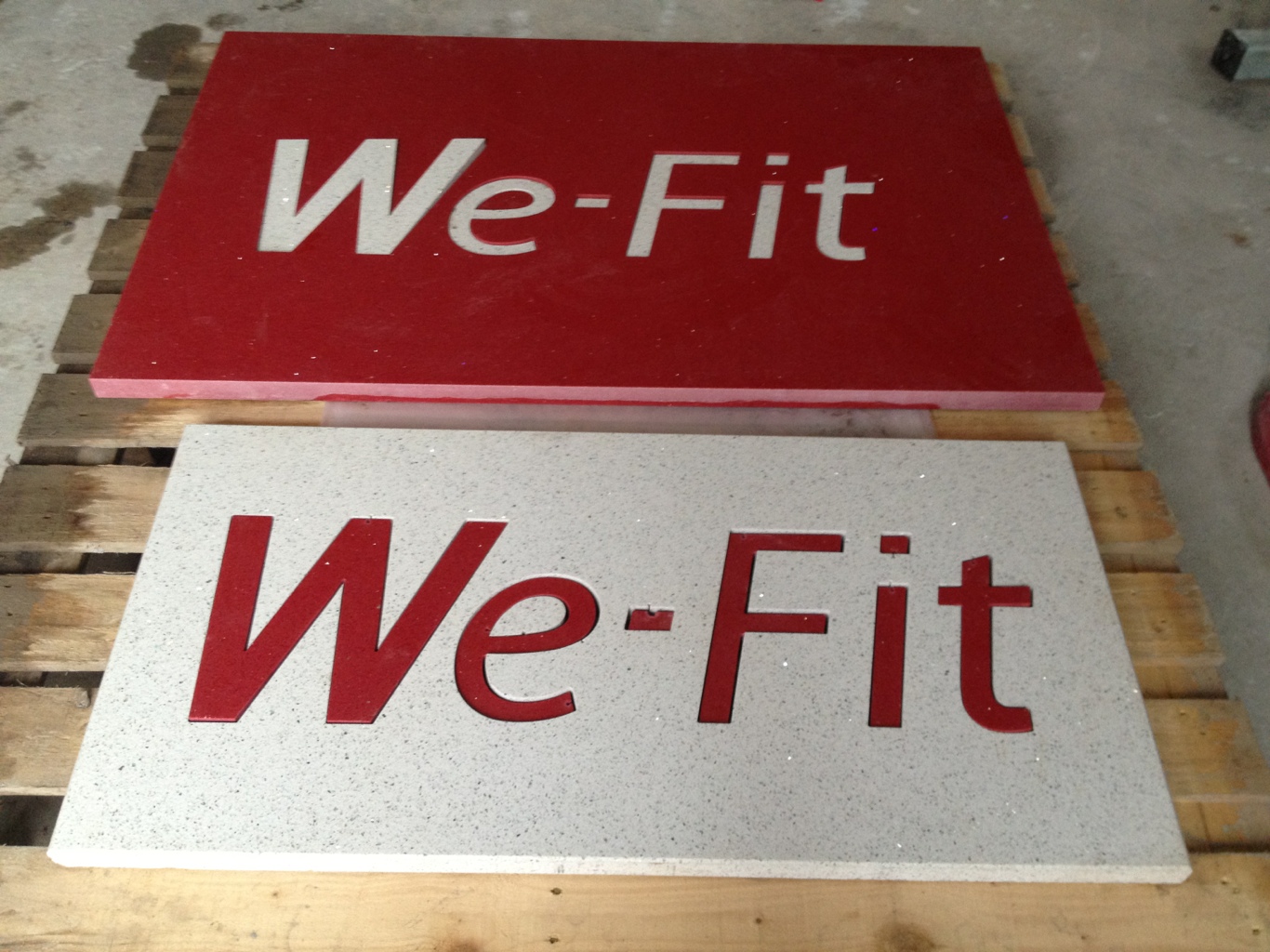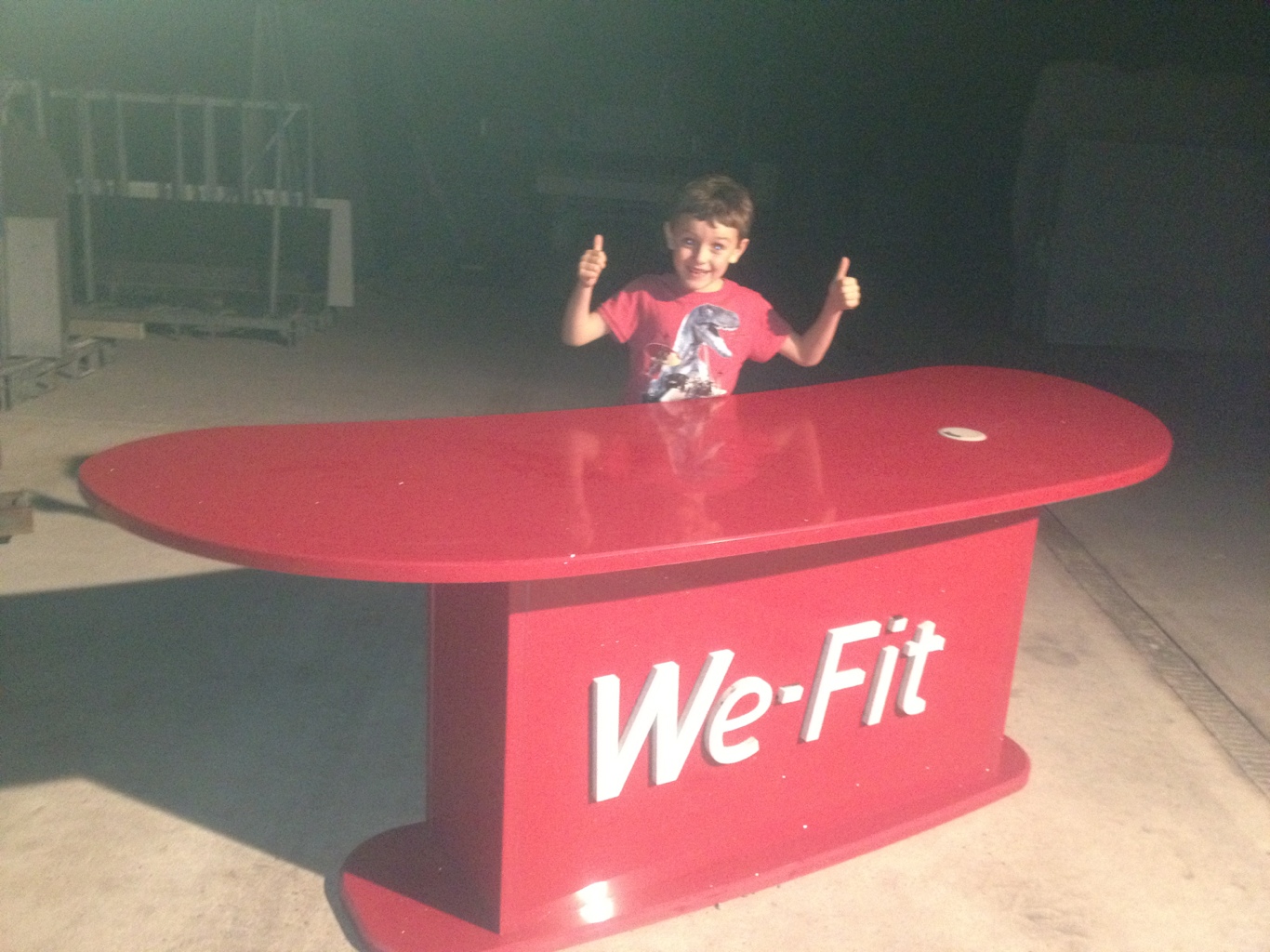 About Steve
Hi, I'm Steve. I run Planet Granite from a custom-built farm in Warwickshire, where I live with my family. The team and I are really passionate about crafting and installing granite and quartz worktops, as you'll see from my blog. You'll find before and after photos and examples of different designs and stone to inspire you. Happy reading!