This installation of Forest Black in Nuneaton was a great achievement by the team. The L-Shape and the large U- Shape have no joins at all! Dealing with such large pieces takes a real understanding of the material itself and a bit of genius to get it into position.
Many companies would not undertake such projects but here at Planet Granite we pride ourselves on our ability to do what others can't and we are very proud of the results.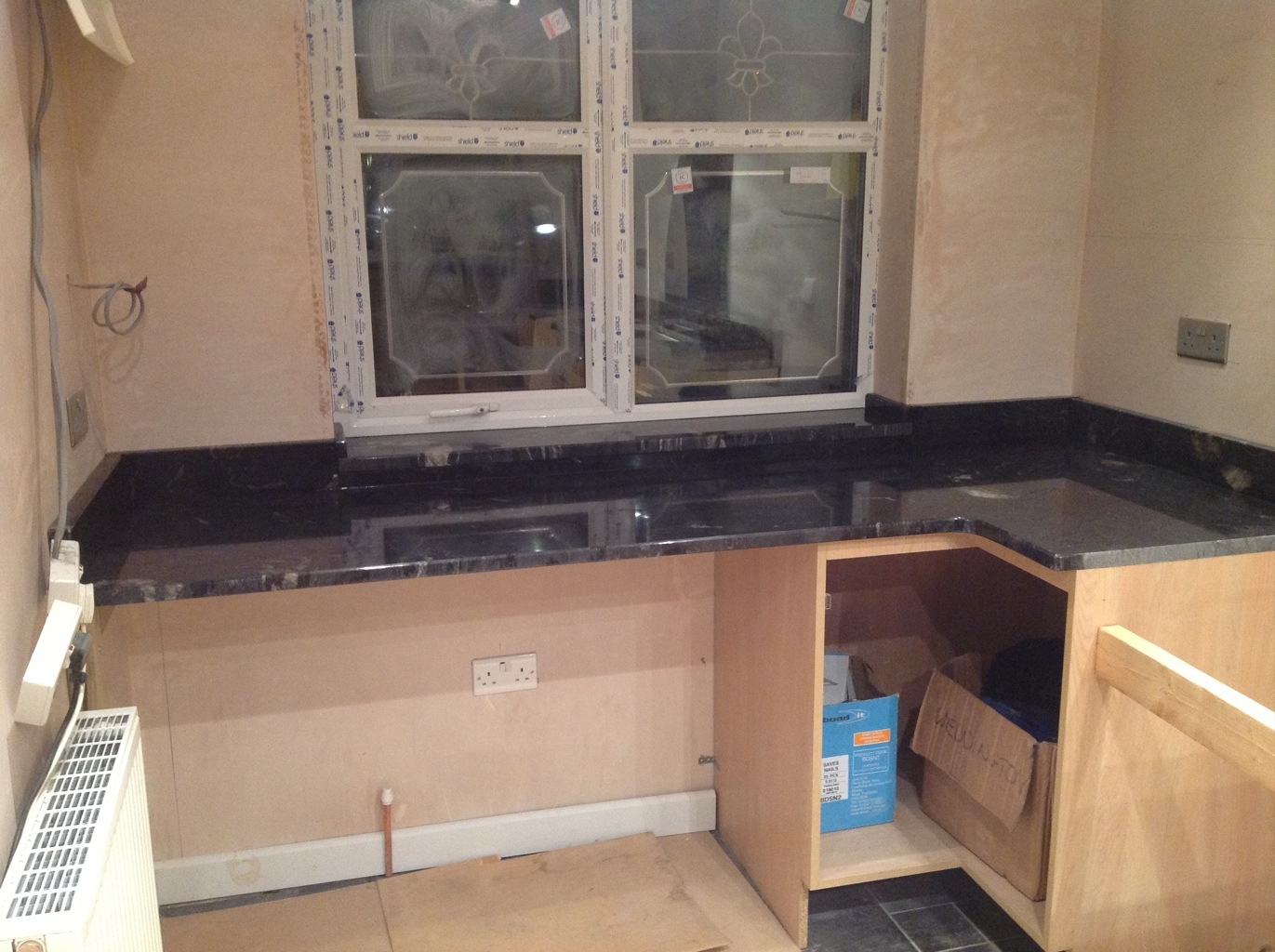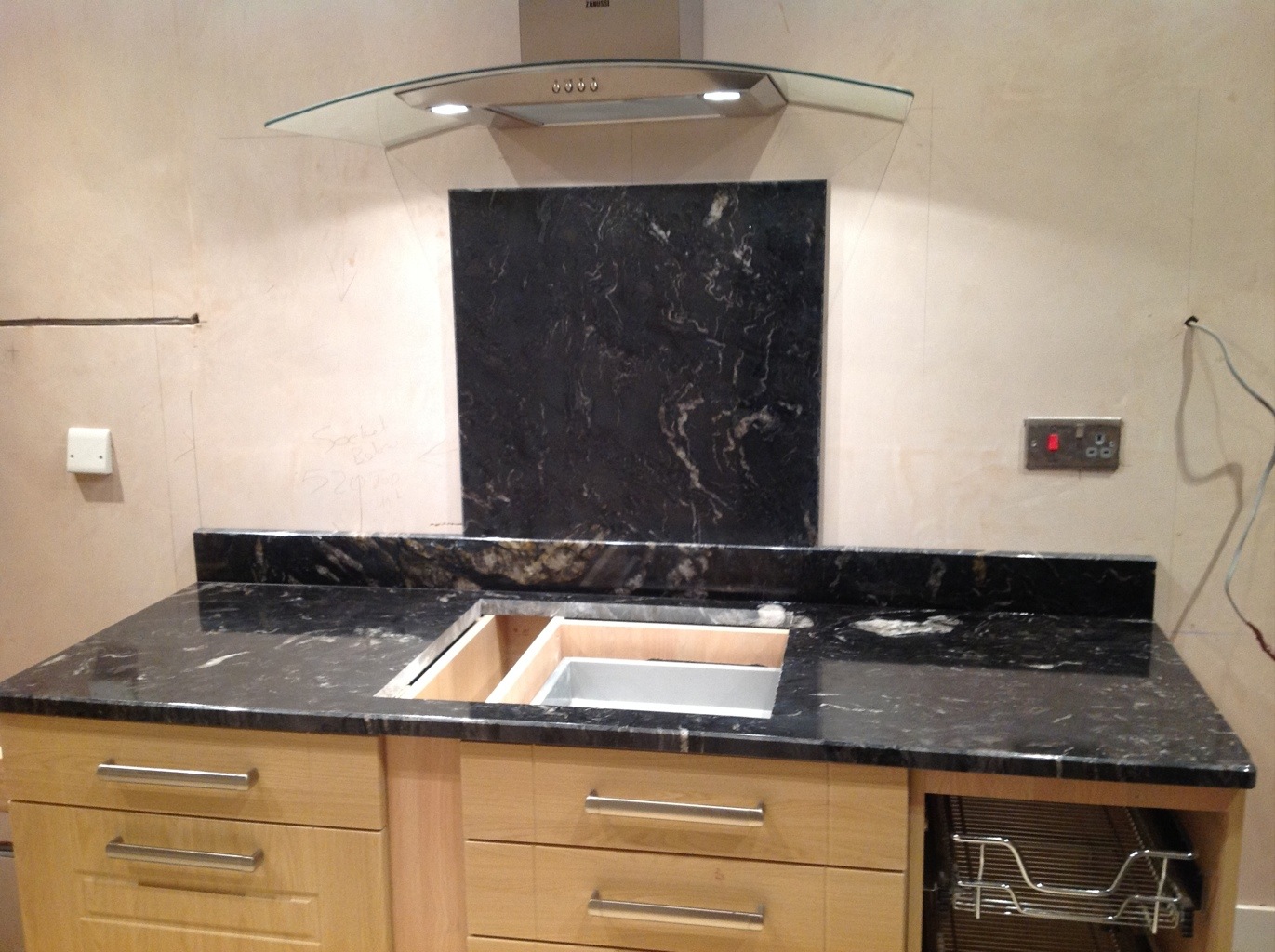 About Steve
Hi, I'm Steve. I run Planet Granite from a custom-built farm in Warwickshire, where I live with my family. The team and I are really passionate about crafting and installing granite and quartz worktops, as you'll see from my blog. You'll find before and after photos and examples of different designs and stone to inspire you. Happy reading!