Customers often ask us "How do you join granite worktops together?" For us this is crucial to the installation of granite worktops and is what you are paying us for. There are many ways of joining granite worktops together and with 14 years in the industry we believe we now achieve the best worktop joints possible. The process is as follows and is only achievable with the investment we have made in the latest machines and technology.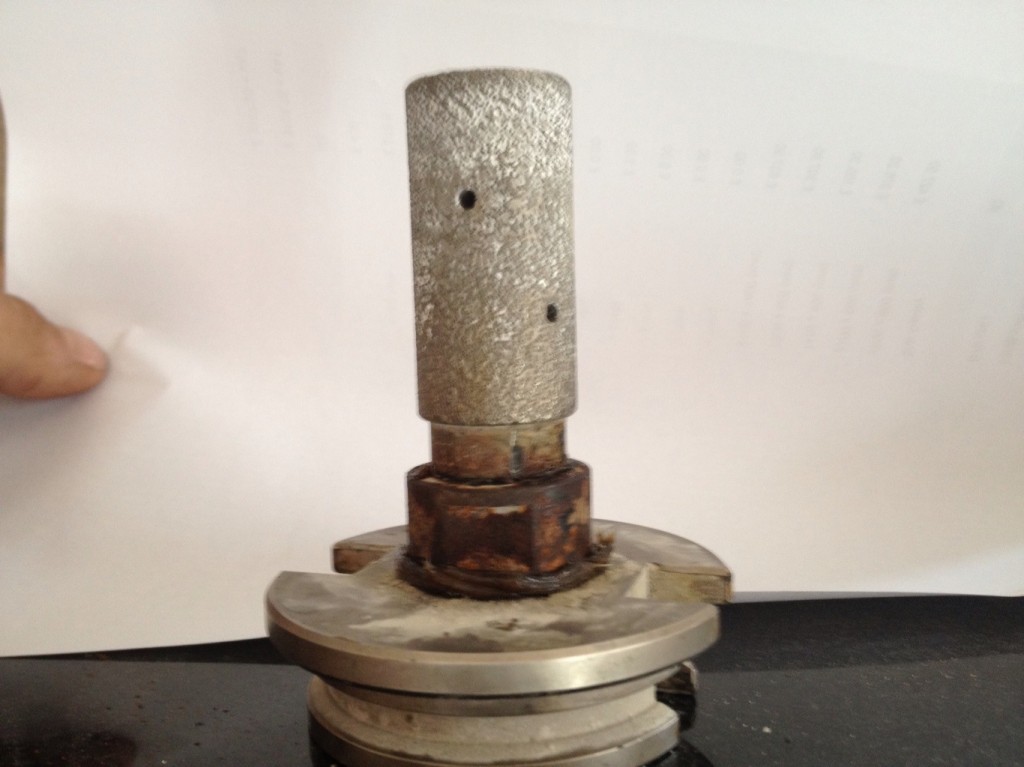 At Planet Granite in Coventry we have developed our own method forjointing granite and quartz worktops, it is certainly one of the most important aspects to a granite or quartz worktop installation. We make what we call a 'micro joint' which means we machine both edges of the material that are to be joined. We do this on either our Marmo Mechannica edge polisher or on the Bavelloni or Intermac CNC machine. This calibrates the edge, a bit like running a piece of wood through a planer to make it really straight. We then cut a biscuit joint in the edge so it can be epoxy resined together. The worktops are installed and levelled then we use our vacuum machine and small compressor on site to pull the levelled tops together.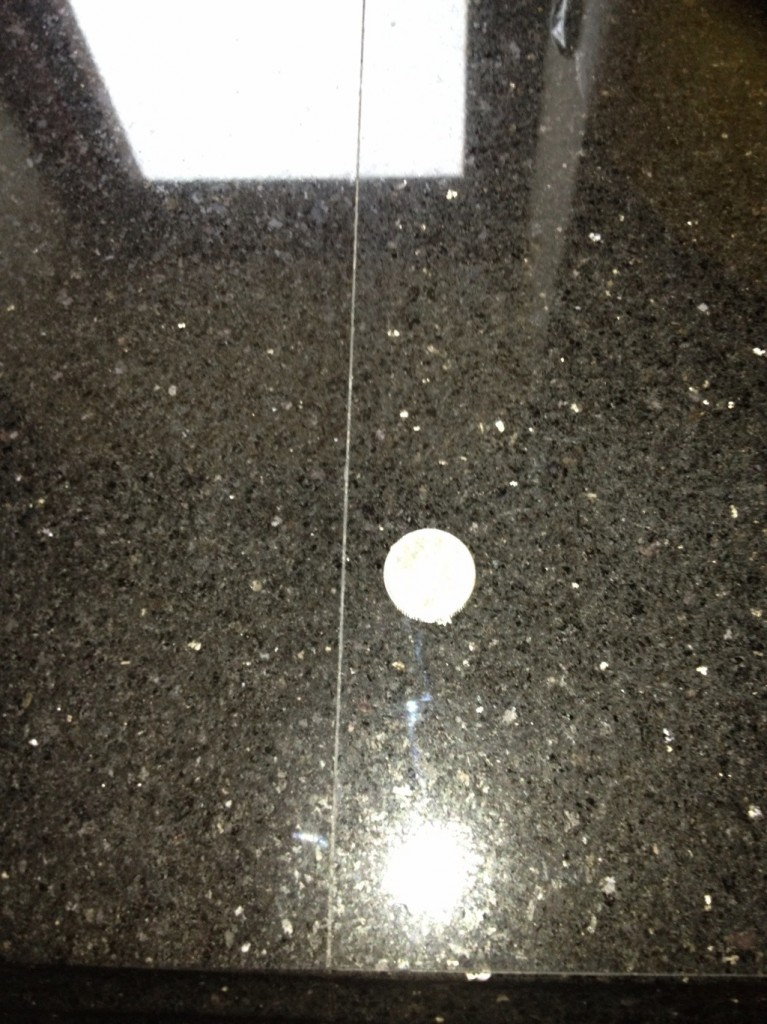 I can honestly say you will not find a better worktop joint than the ones we do here at Planet Granite. To me it's of major importance that the joins are done this way which is why we have spent the time developing the process and investing in the equipment. No unsightly 2 mm gaps filled with silicone on our jobs!
Take a look at the rim of a 10 pence piece in the picture below. This is how wide you should expect your granite or quartz worktop joint to be.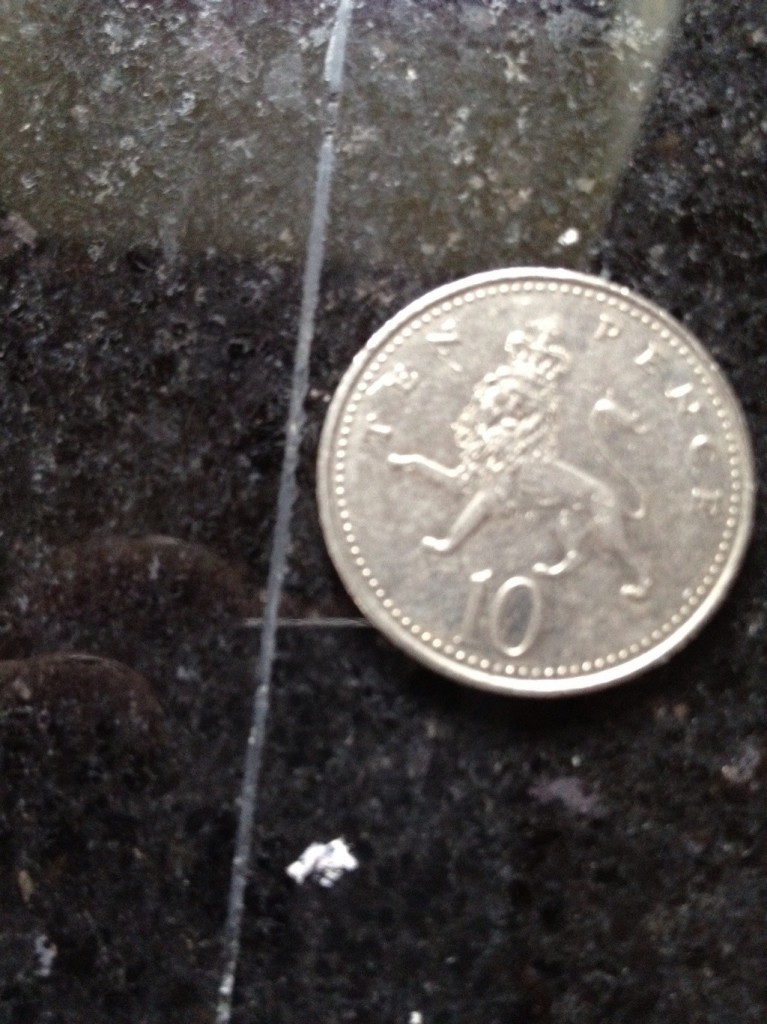 About Steve
Hi, I'm Steve. I run Planet Granite from a custom-built farm in Warwickshire, where I live with my family. The team and I are really passionate about crafting and installing granite and quartz worktops, as you'll see from my blog. You'll find before and after photos and examples of different designs and stone to inspire you. Happy reading!