And so it begins the long awaited move to our brand new Granite Quartz and Porcelain manufacturing facility with the first of our 5 stone Cnc machines being moved today.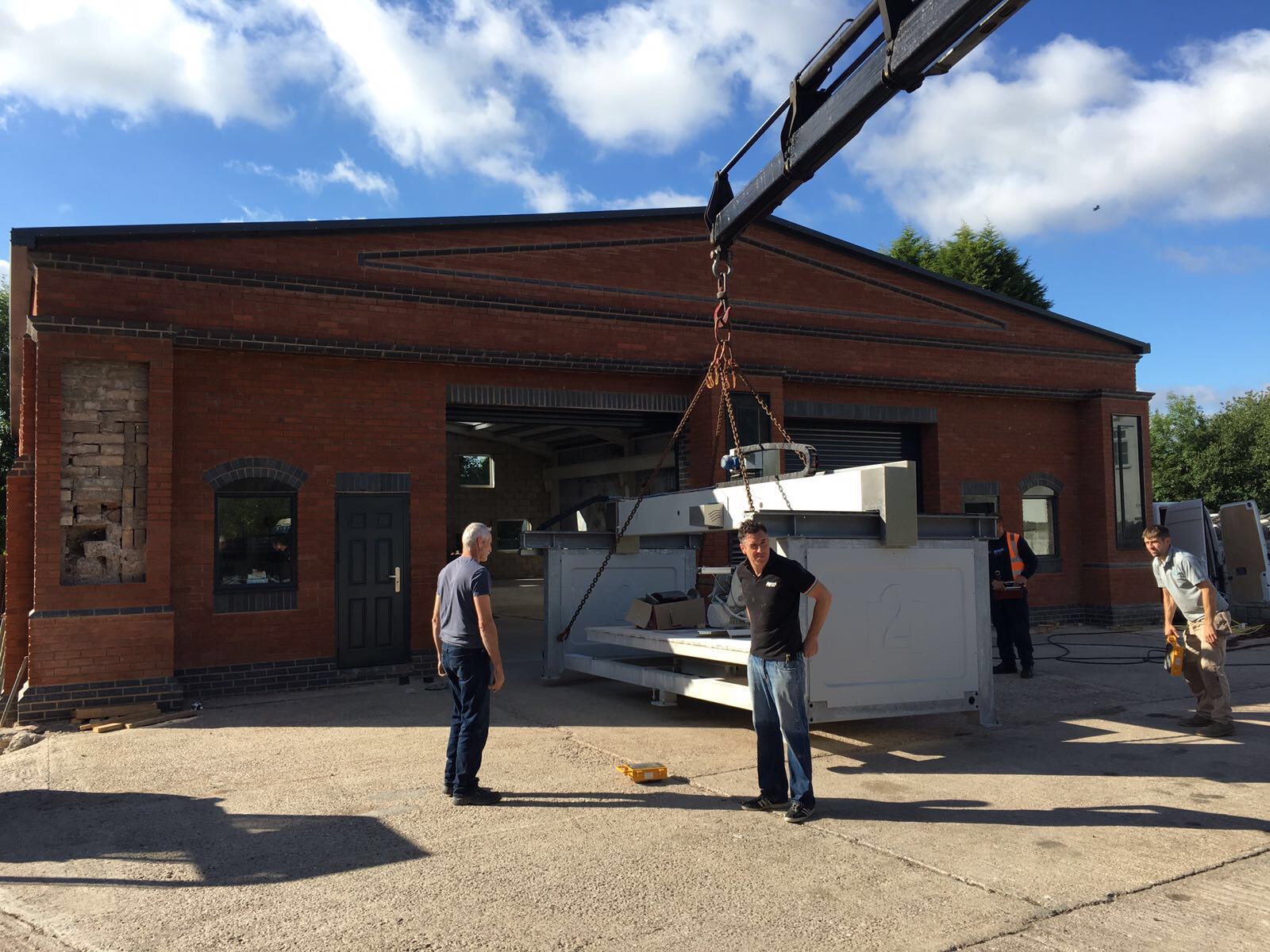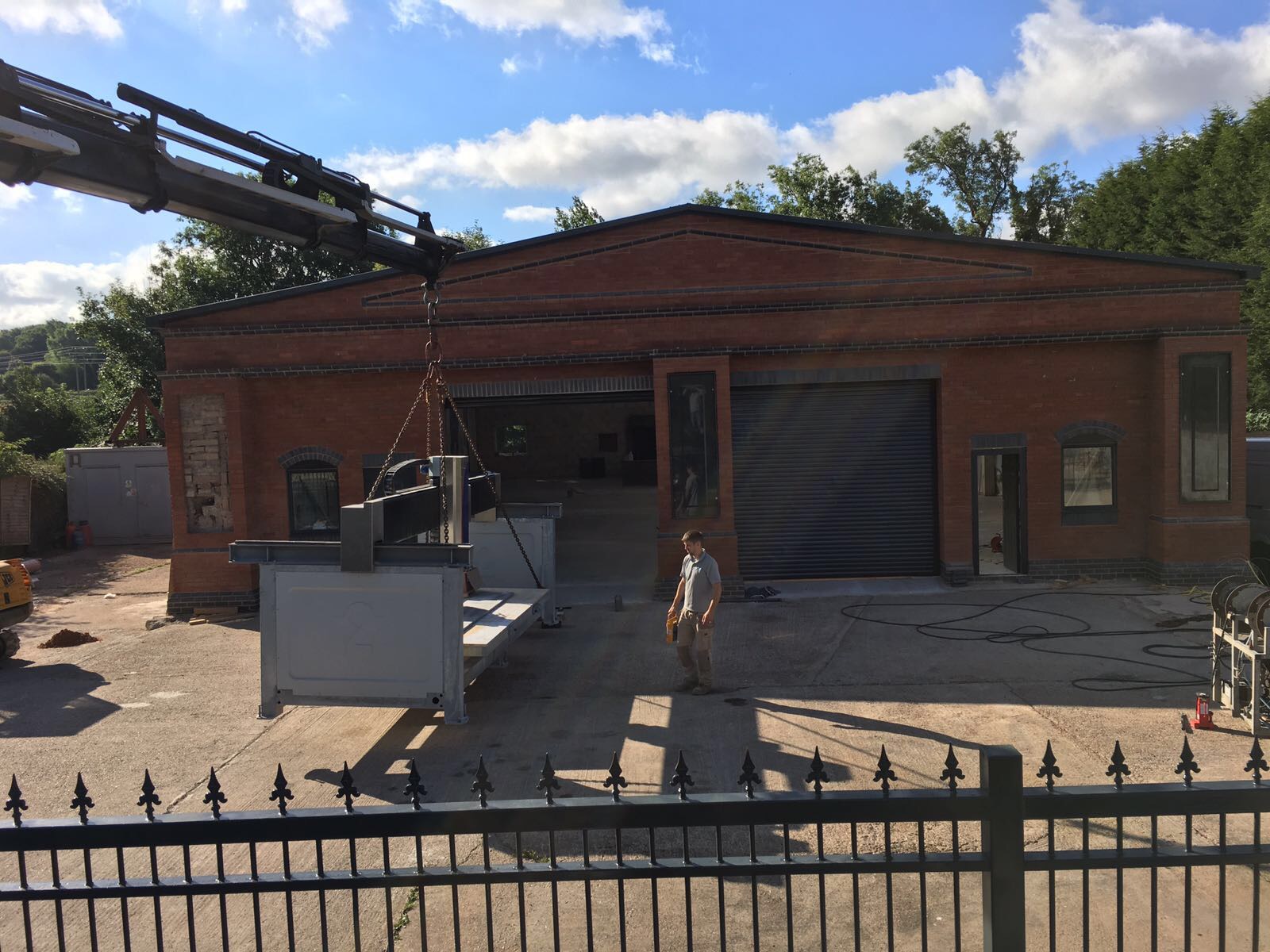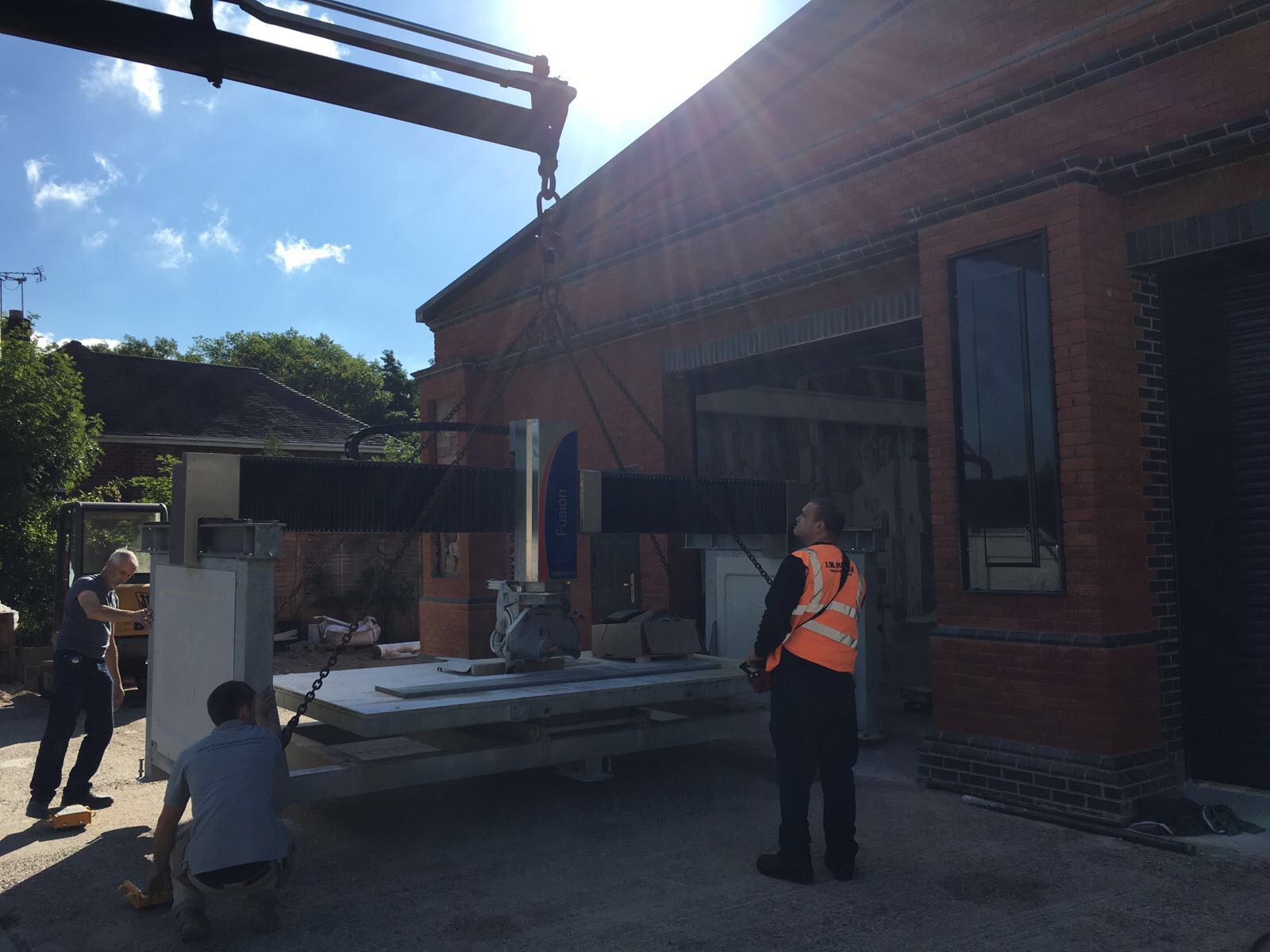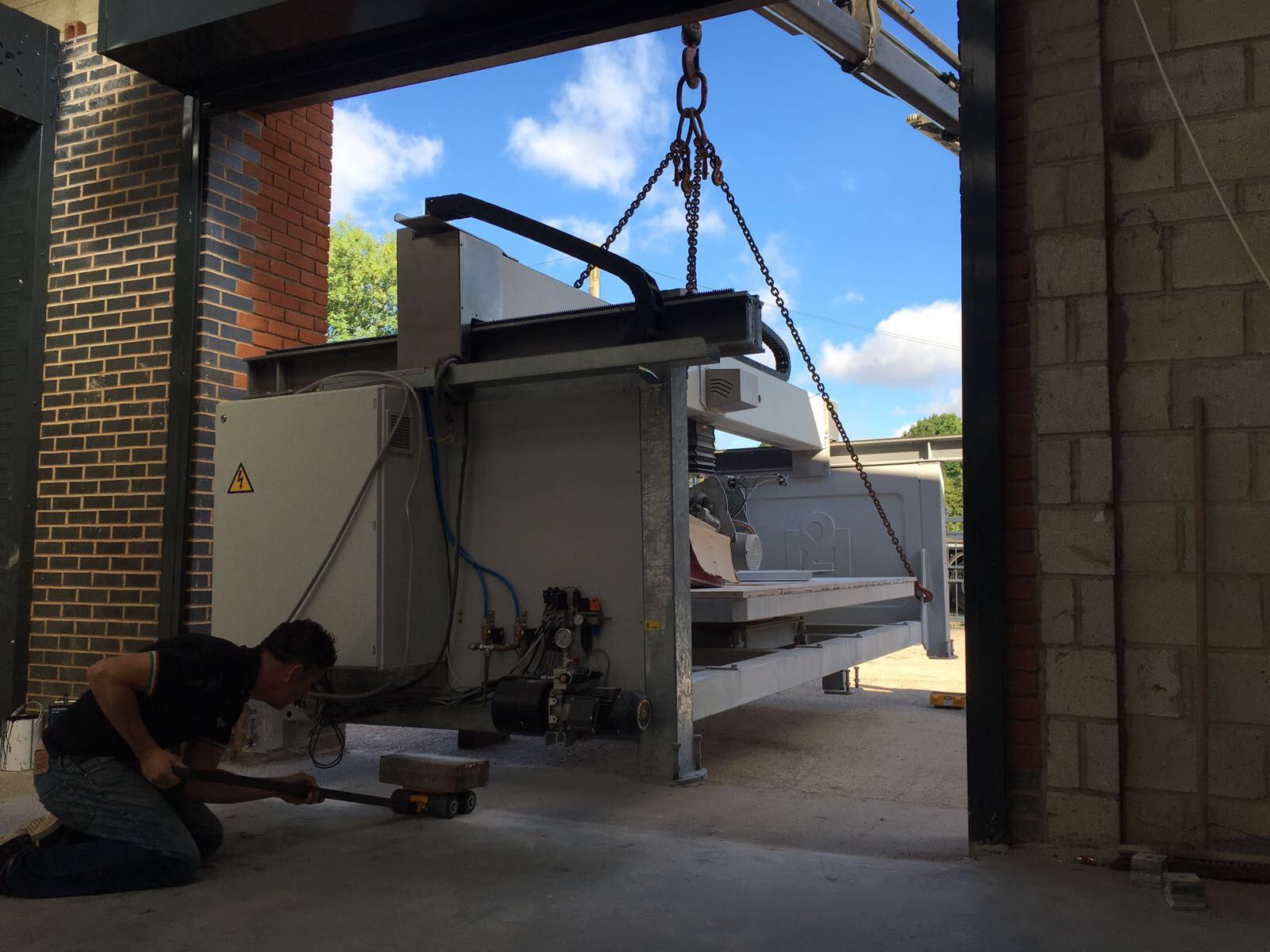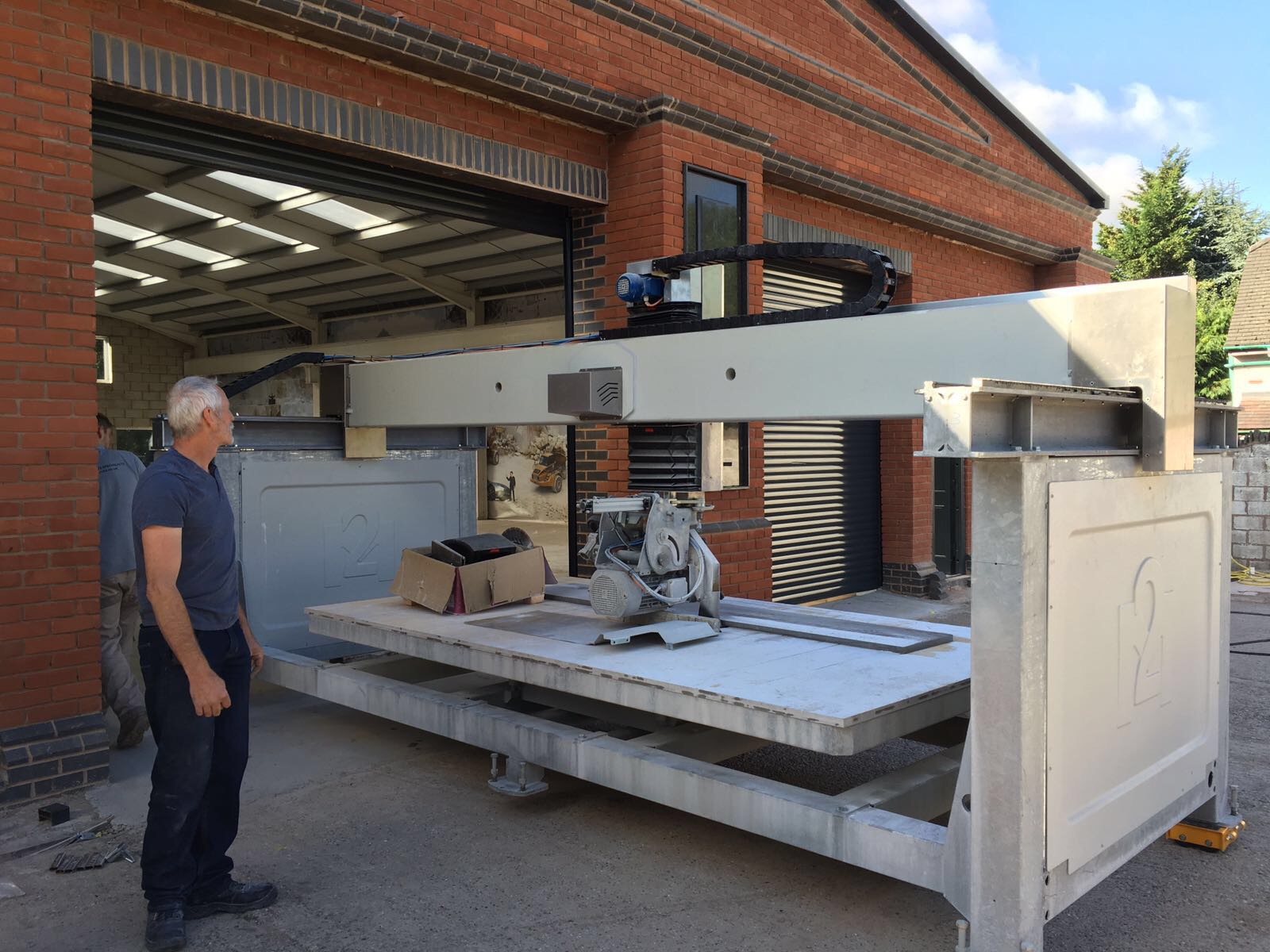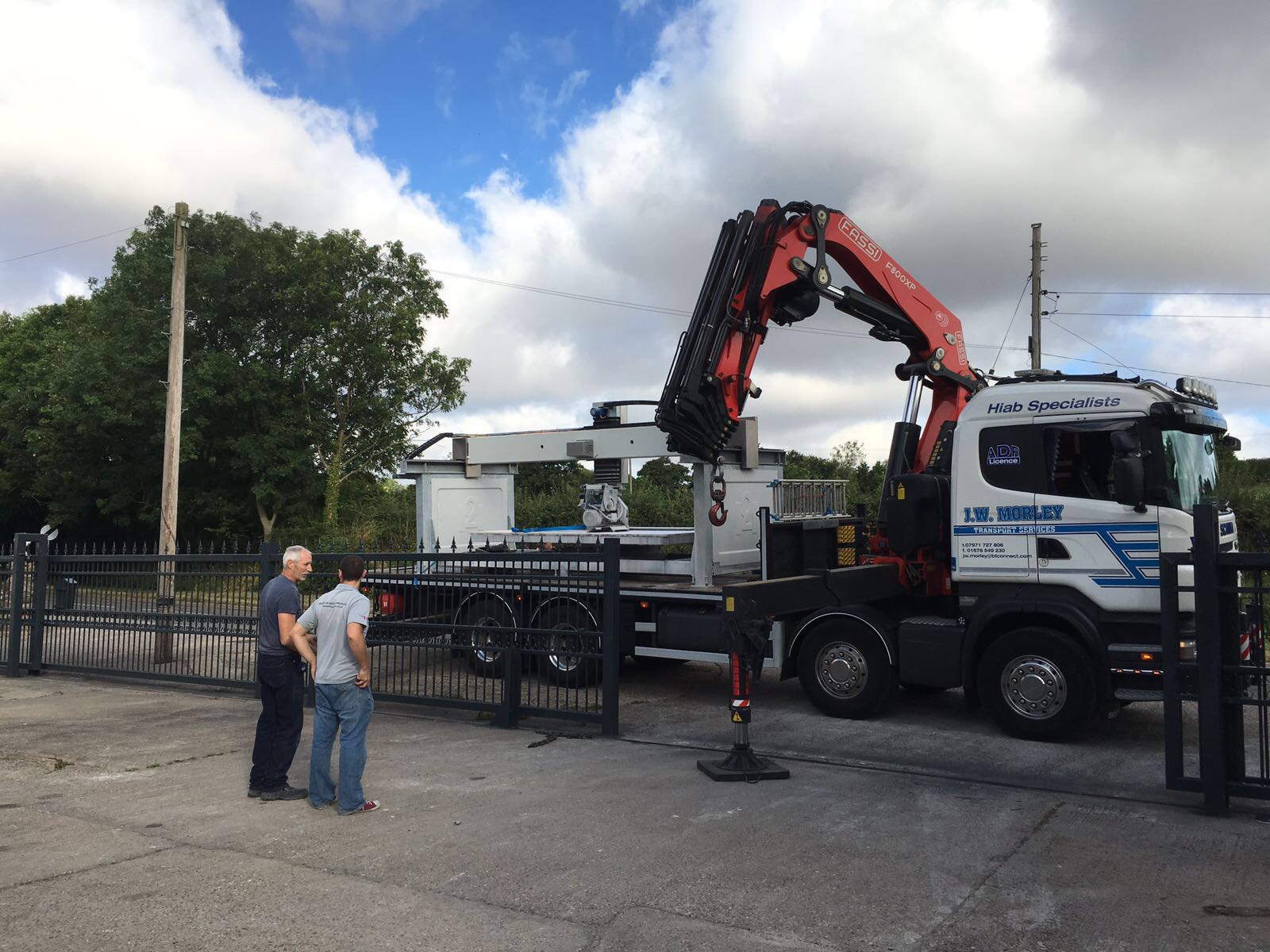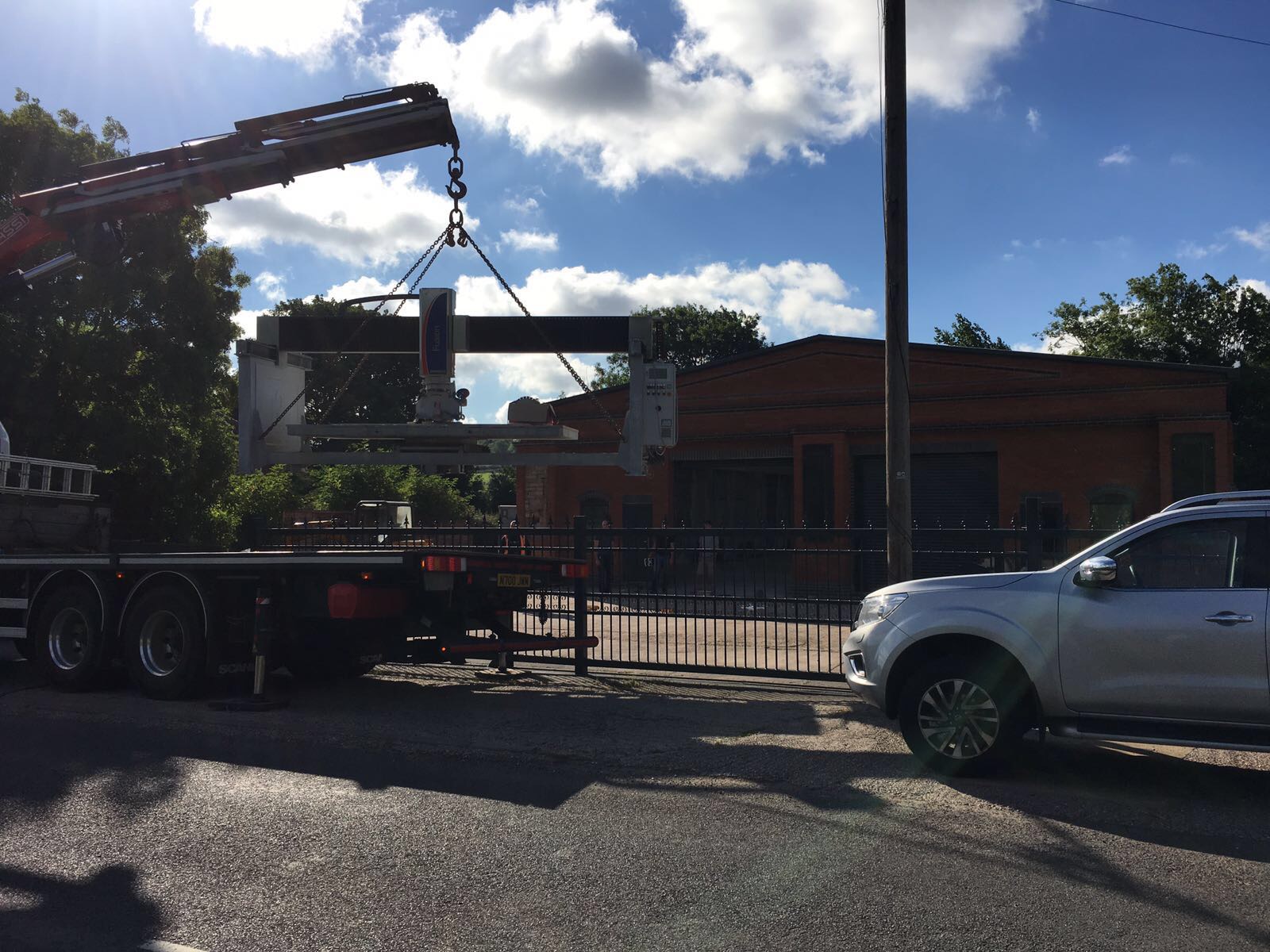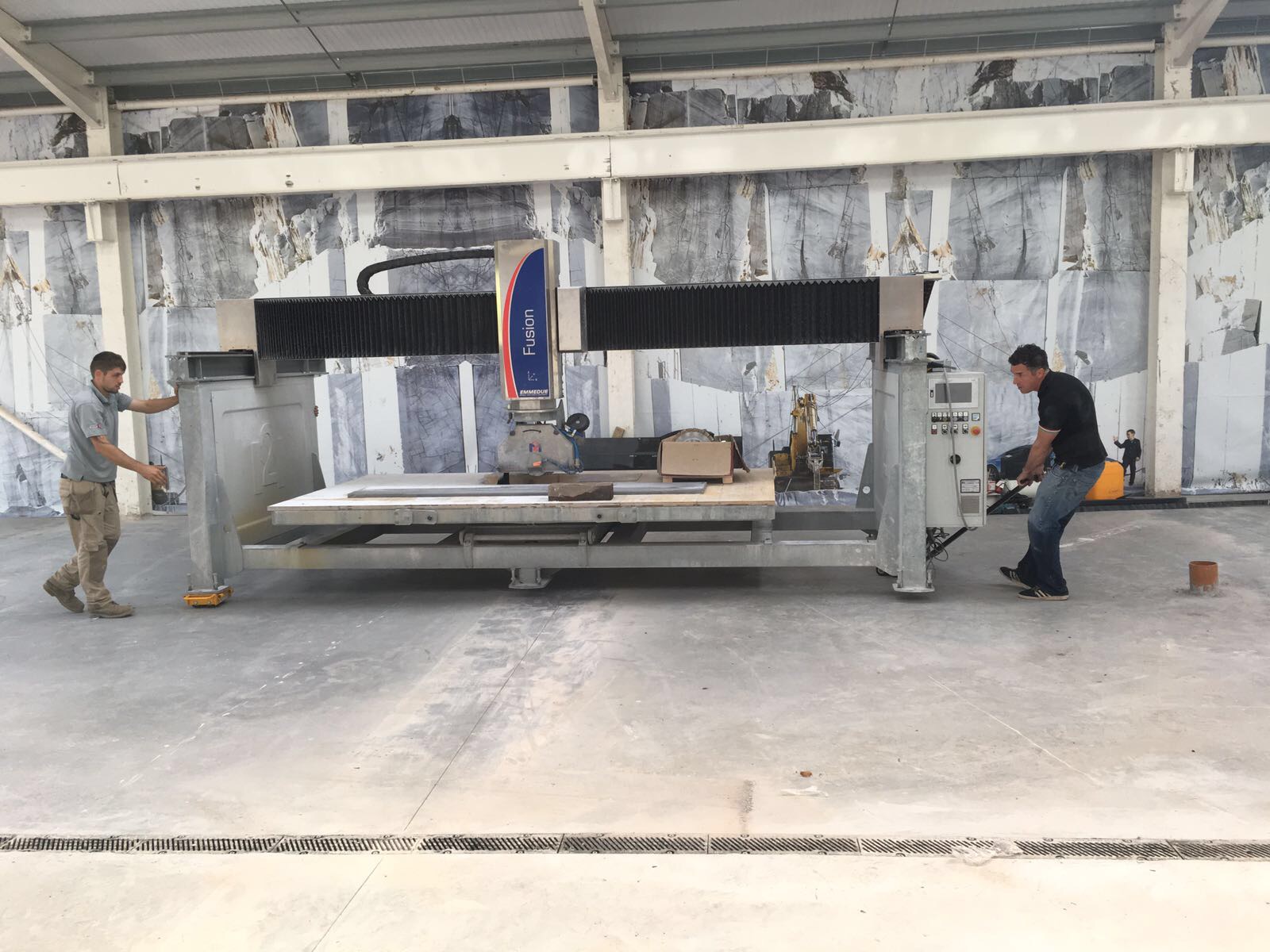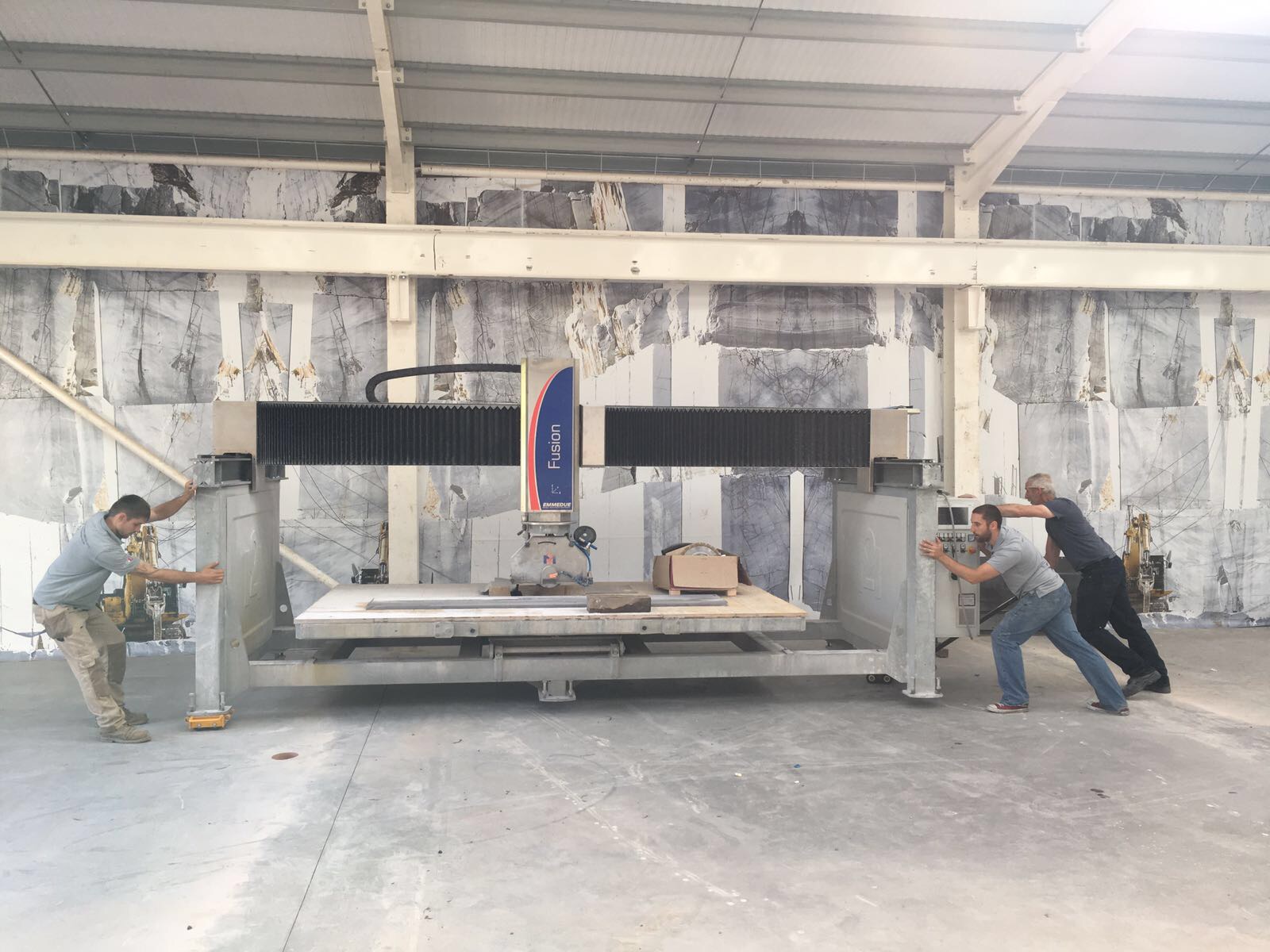 Our new facility is situated right besides our Devitts Green site and has been custom built for the fabrication of our granite, Quartz and porcelain Worktops. The move will now enable us to increase the ranges of products on display at the farm within the former workshop buildings and the increase in factory space will mean much greater capacity for production.
About Steve
Hi, I'm Steve. I run Planet Granite from a custom-built farm in Warwickshire, where I live with my family. The team and I are really passionate about crafting and installing granite and quartz worktops, as you'll see from my blog. You'll find before and after photos and examples of different designs and stone to inspire you. Happy reading!