What a week at Planet Granite this has been, the team have all been extremely Busy fabricating and installing this huge Taj Mahal kitchen worktop and Island Complete with outdoor kitchen to match.
Note the sliding doors that are integrated into the worktop to incorporate the indoor and outdoor kitchen areas together.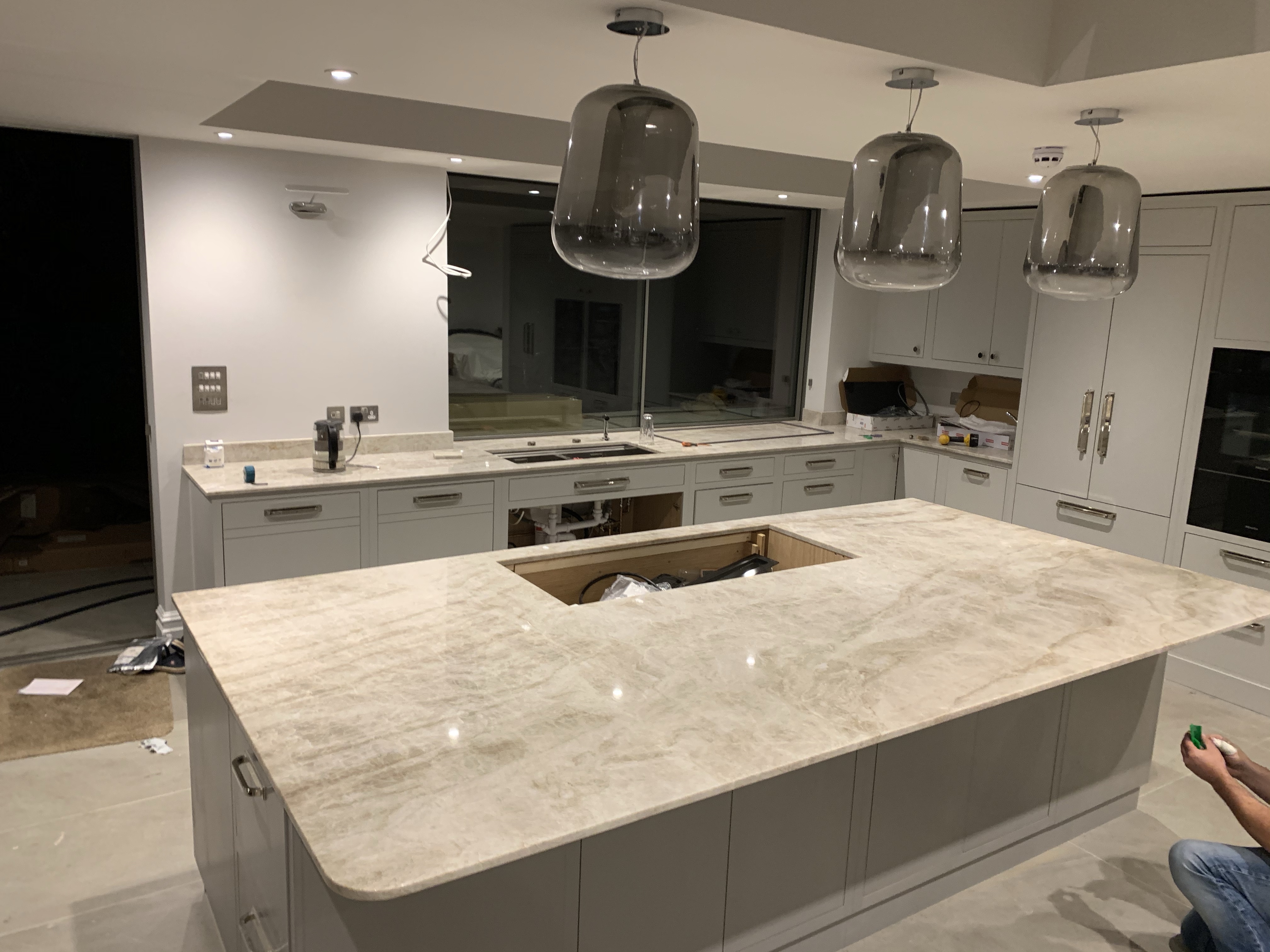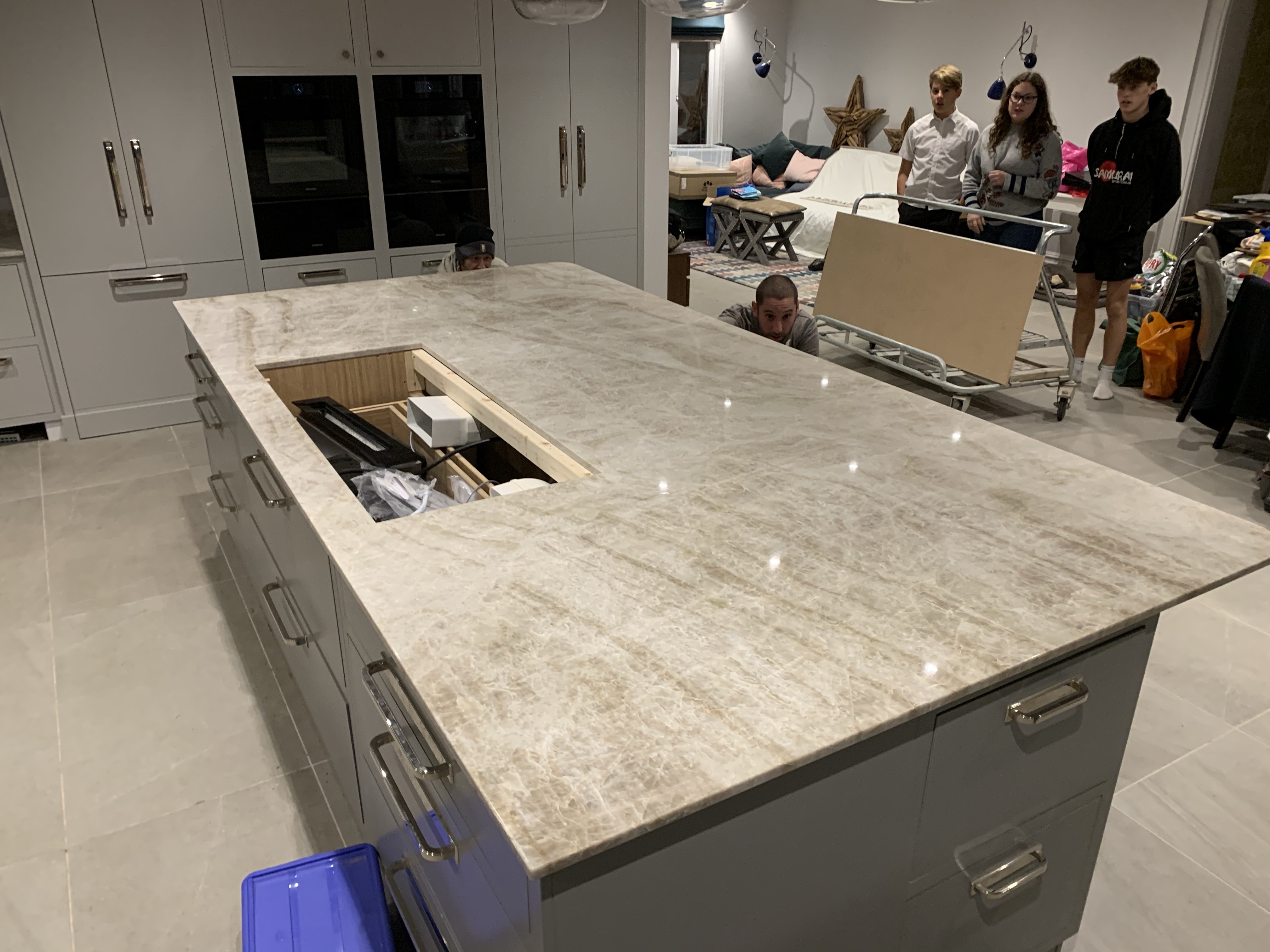 This huge Island in 20mm Taj Mahal quartzite measures over 3200 x 1650 and is reinforced with stainless steel bars hidden inside in front of the recess Hob cut out.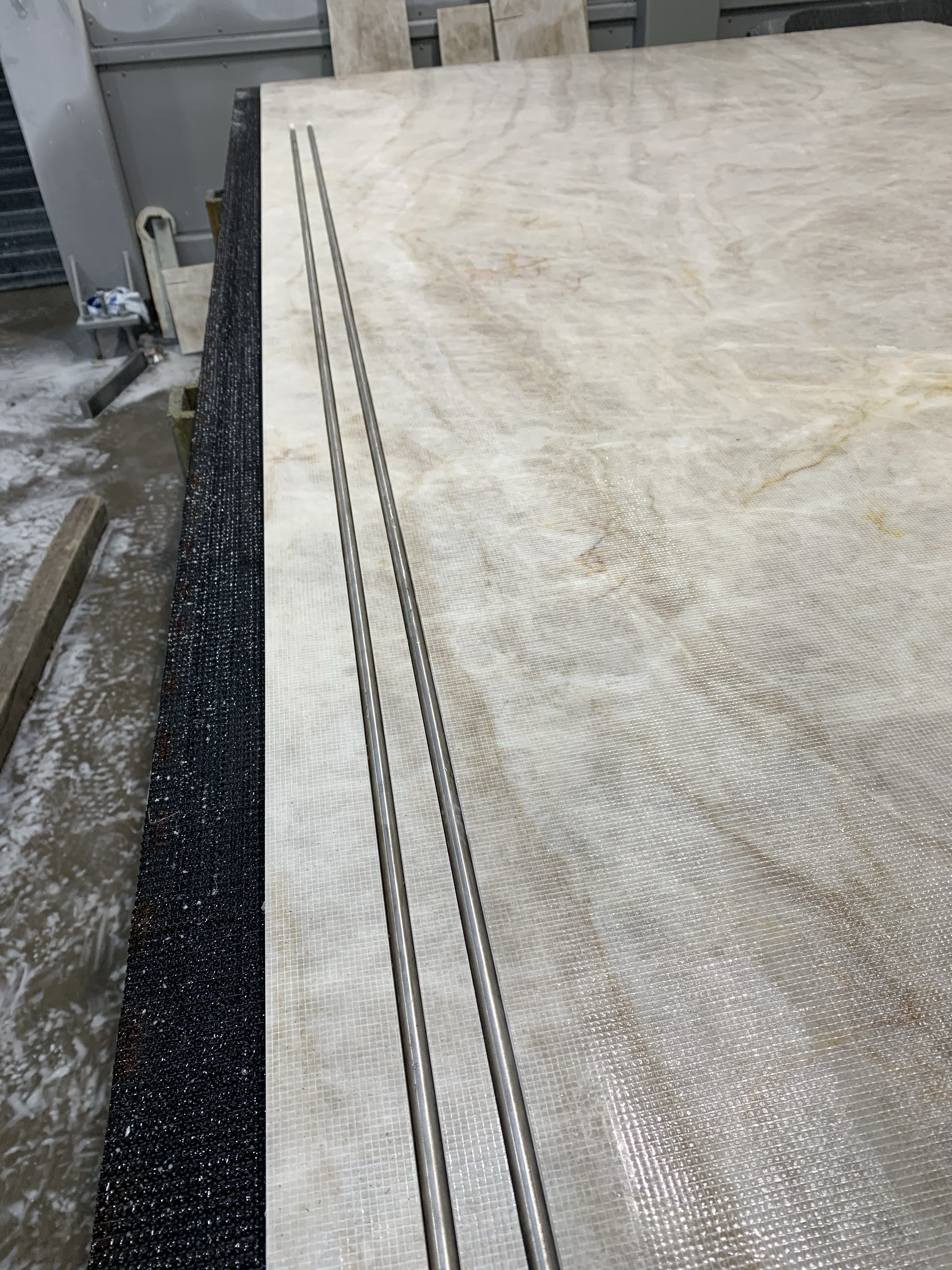 STAINLESS STEEL REINFORCING BARS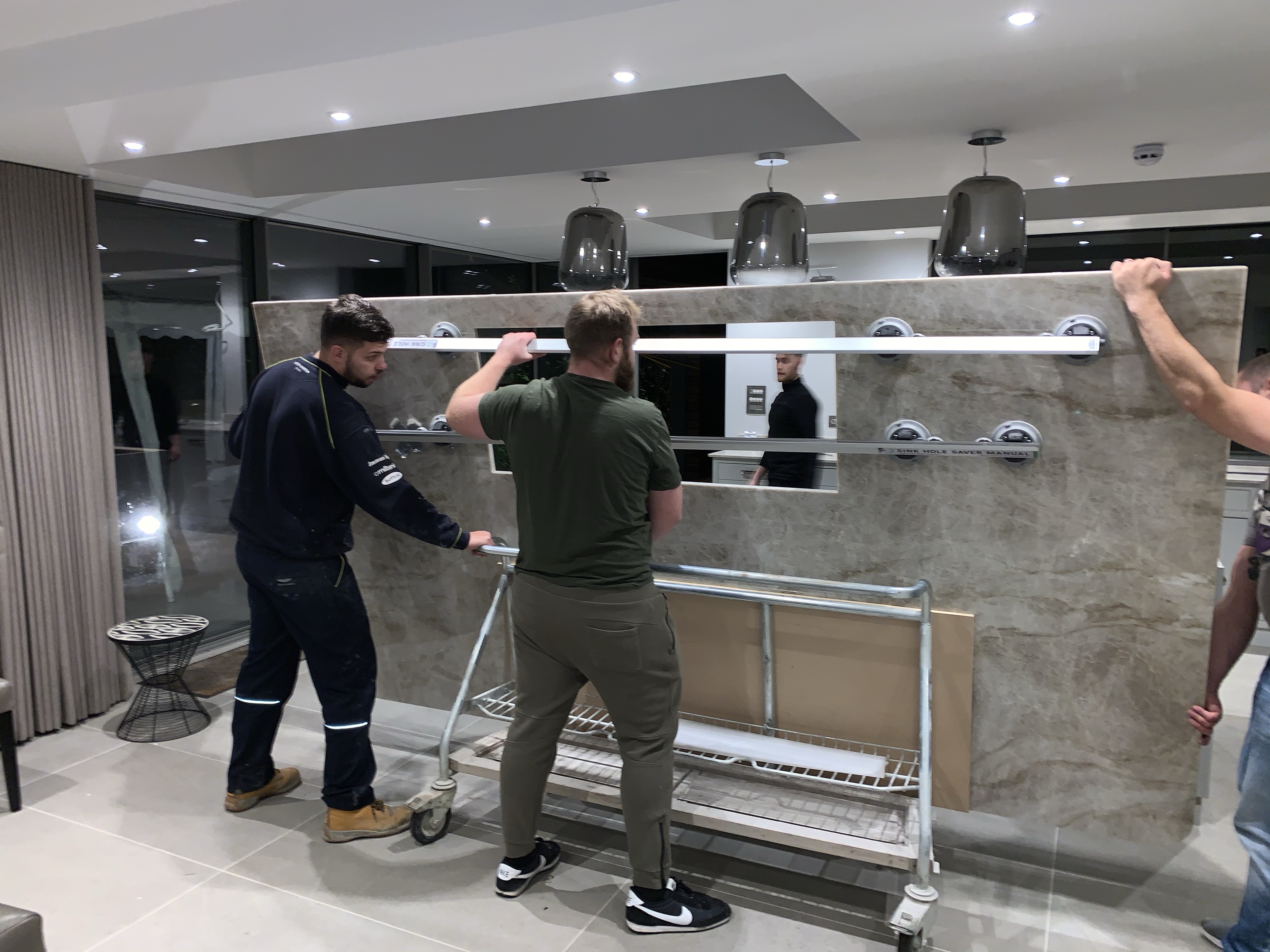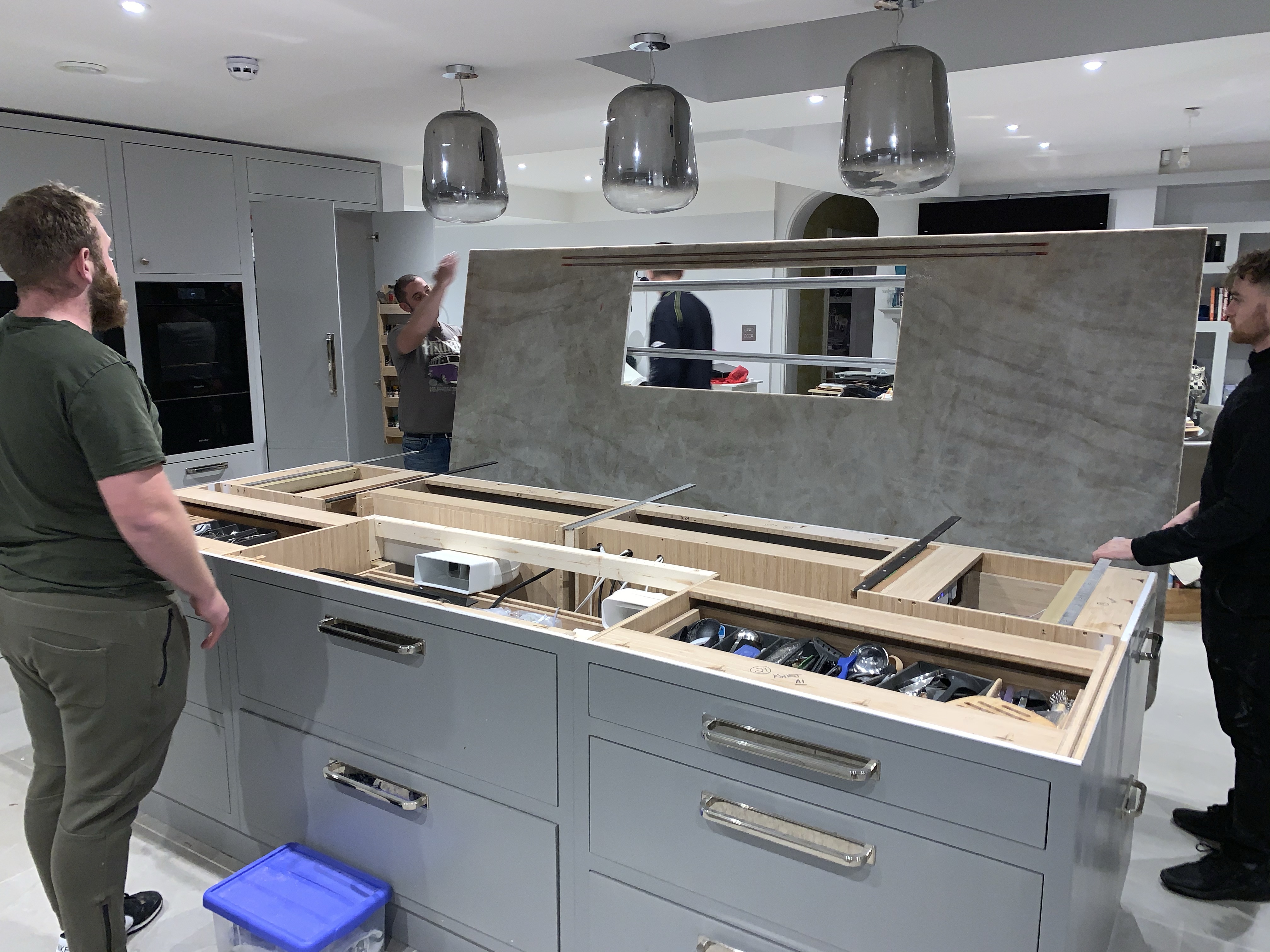 Manoeuvring the huge island into position was difficult and we where a little nervous but with a bit of patience and good luck we managed it much to our relief.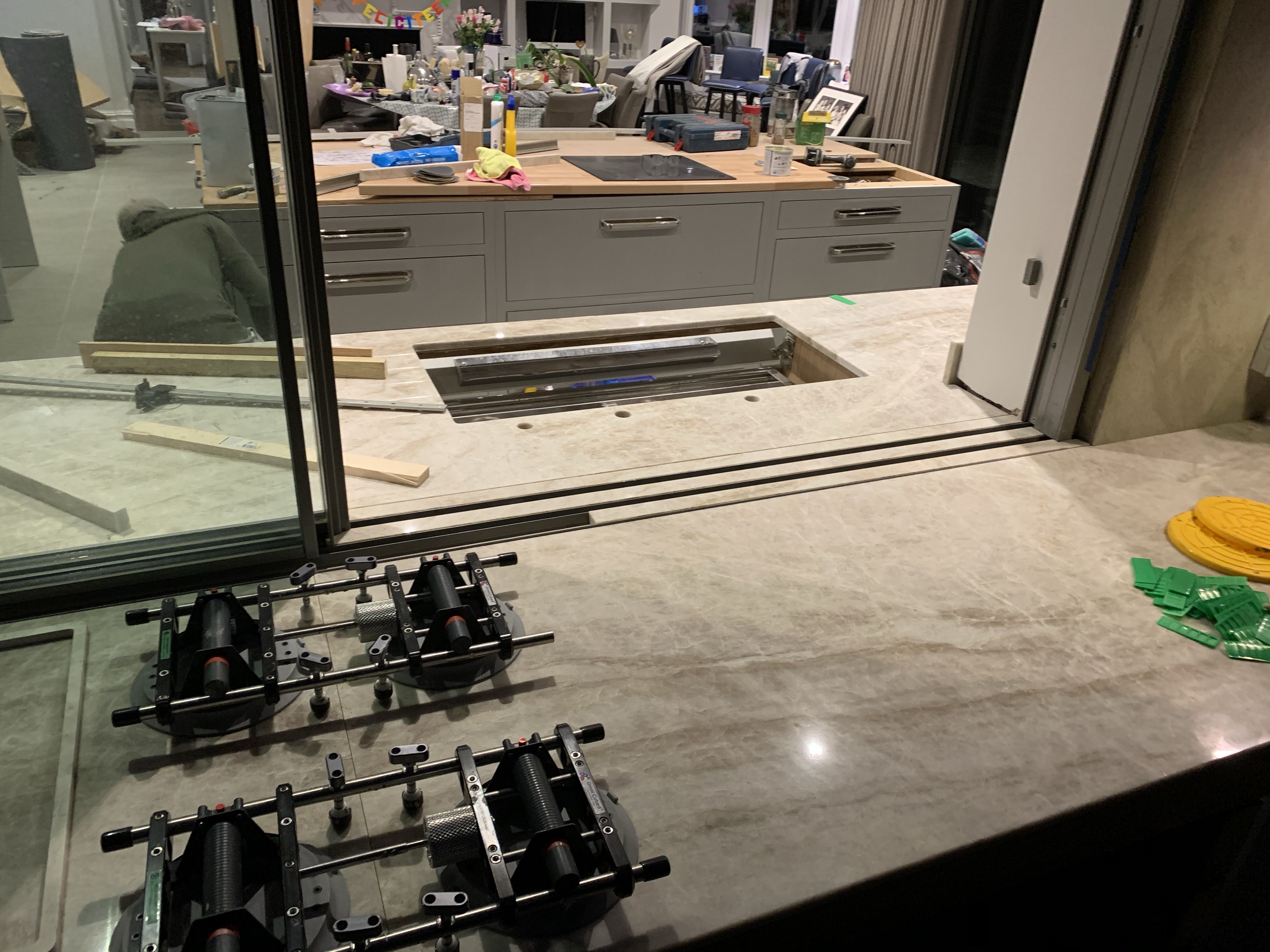 Setting the worktop joints with the seamsetters to achieve a perfect worktop join, such a brilliant piece of equipment.
About Steve
Hi, I'm Steve. I run Planet Granite from a custom-built farm in Warwickshire, where I live with my family. The team and I are really passionate about crafting and installing granite and quartz worktops, as you'll see from my blog. You'll find before and after photos and examples of different designs and stone to inspire you. Happy reading!